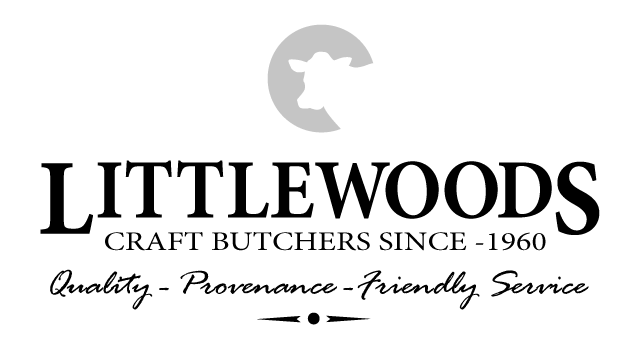 We are delighted to announce as of
Wednesday 20th May our Shop will re-open for counter service.
Please be aware social distancing measures are in place
for the safety of our customers and staff, please respect the 2m.
OPENING TIMES
Wednesday – Friday 10am – 4pm  | Saturday  9am – 1pm
Closed:  Sunday – Monday & Tuesday

Our full home delivery is still available!
Free delivery up to a 2.5 mile radius from Littlewoods
( Minimum order £20 ) , then £2.50 per mile after that
To Order Call: 0161 427 1745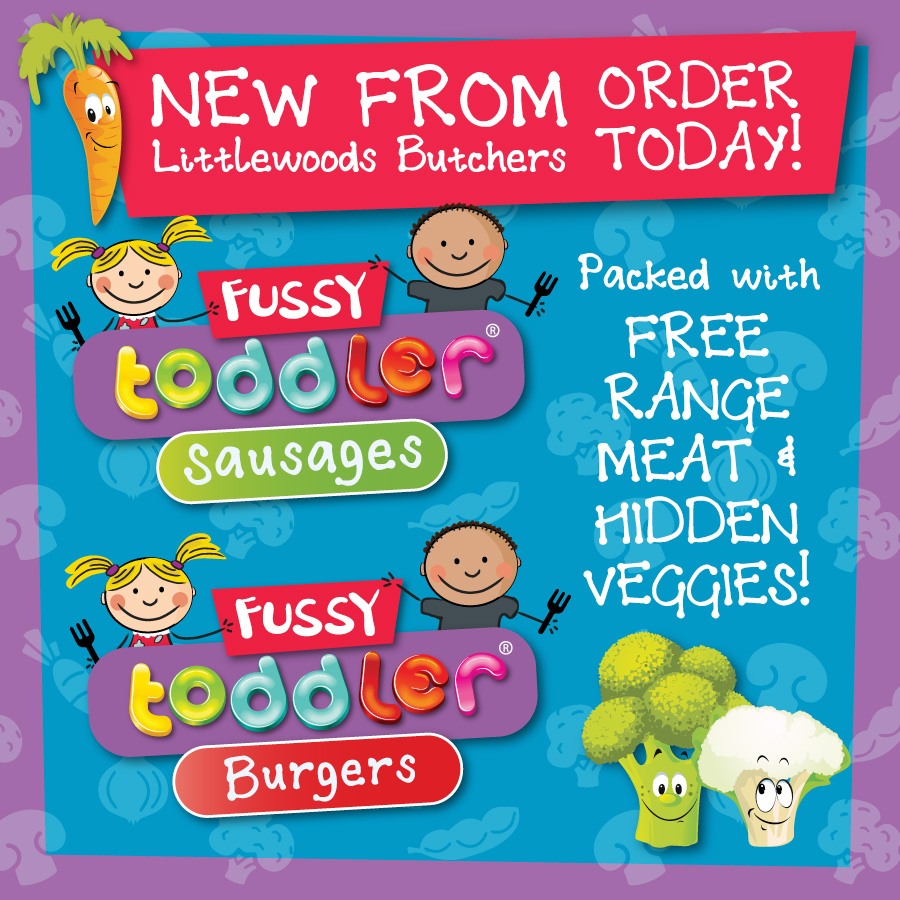 Monday – Closed Tuesday – 8am – 5pm
Wednesday – 8am – 5pm Thursday – 8am – 1pm
Friday – 8am – 5pm Saturday – 8am – 1pm
Sunday – Closed
Monday – Closed
Tuesday – 8am – 5pm
Wednesday – 8am – 5pm
Thursday – 8am – 1pm
Friday – 8am – 5pm
Saturday – 8am – 1pm
Sunday – Closed
Littlewoods Butchers Ltd
91 Church Lane, Marple,
SK6 7AW
© Littlewoods Butchers – 2019
© Littlewoods Butchers – 2019